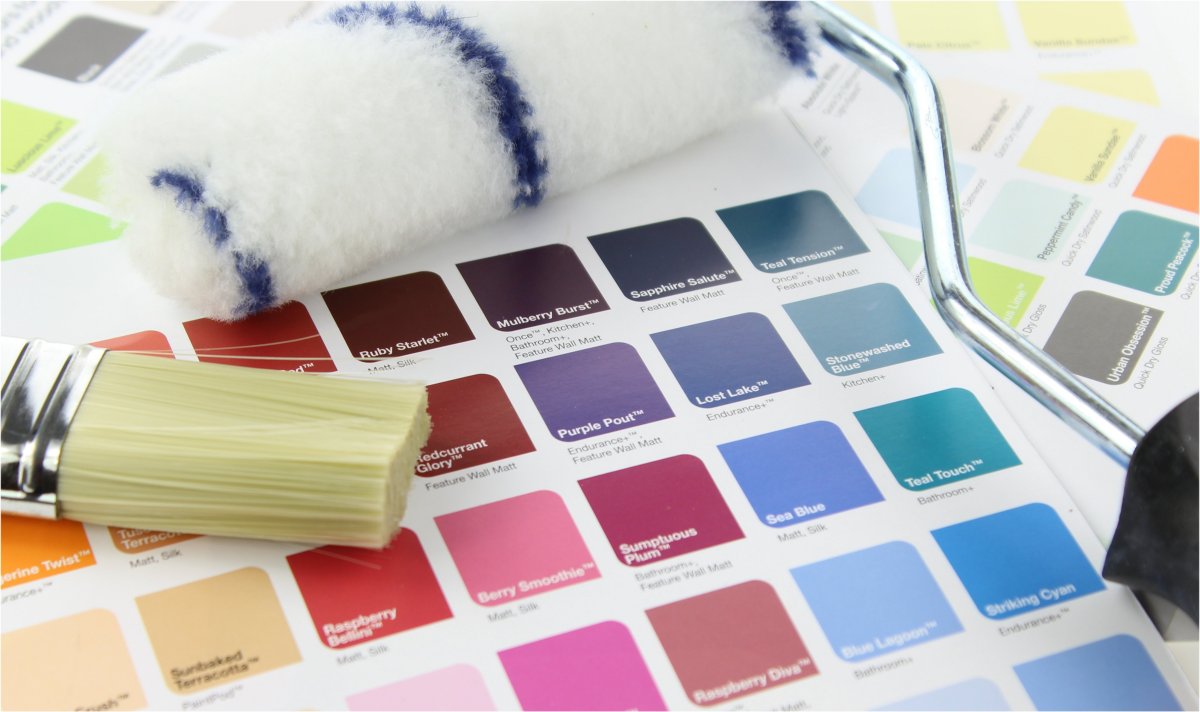 With spring often comes the desire to do spring cleaning. This can also come with the desire to update your wardrobe, your garden, or decorations around your house. However, life always gets in the way and whether it's due to time or money, re-decorating isn't easy. Especially when there are so many ways to go about decorating. It can depend on whether or not you want a wreath or a sign on your door. It can vary depending on if you're in a house, an apartment, or a mobile home. While it's not necessary to decorate, it can be fun, and can bring you joy seeing the updated look of your home.
This month is National Decorating Month and this post will hopefully give you some inspiration on how to update your home. Now, decorating can be expensive but it doesn't have to be. You can do simple interior or exterior decorating with D.I.Y. items or cheaper items.
It doesn't have to be expensive to look expensive. Try these tricks to freshen up your home:
Fluff your pillows each night to make them seem less flat.
Paint your walls. It's a simple change that can modify the whole tone of the room
Move your furniture around, it'll give it a different feel without dipping into the bank
Add a plant or two – choose ones that are easy to take care of and aren't harmful to you or your pets
Use frames from a dollar store – fill them with inspirational images, phrases, or paint on the glass of them to make cute wall decor
For smaller spaces – decorate the walls with shelves to save floor space. You can put bookshelves on the wall, pictures, or storage.
If you need to organize toys, you can take cheap baskets from the dollar store, label them, and put them on a bookshelf. It keeps the toys organized and makes it easier to find specific toys.
Plants outside can go into many things, including an old wash bucket. If you're out of places to plant items, try putting plants on display via hooks that go in the ground.
Need to trim branches? Use them to make a ladder for plants to grow on.
D.I.Y. items always vary, it's good to look up the cost of individual items (such as a frame, paint, and a brush) to see just how much you'd be saving.
Put your fandom items on display next to each other – or dedicate a few bookshelves to your collection.
Interested in more ideas? Check out these great books in our collection. You can even take a look at our Pinterest for ideas on this topic and more!
*Images taken from – https://www.pinterest.com/pin/121949102388605027/
and http://www.picserver.org/p/painting-decorating02.html
Resources and more ideas:
https://www.pinterest.com/pin/121949102388605027/
https://www.pinterest.com/pin/10907224074701447/
https://www.pinterest.com/pin/13370130129155584/
https://www.pinterest.com/pin/534309943285878214/
https://www.pinterest.com/pin/AZkANPJymKlBSp_5-DGH-NC7K0O_AG8d-2XMgfsZIFFVzIbvHFl290g/
https://www.pinterest.com/pin/248823948146911173/
https://www.pinterest.com/pin/AX3U9WsP4gQzCjx0modlys5szRQOa0MB2eyNgRub3gqbUQNfkkRN3yQ/