For you Peanut Butter lovers out there, November is the month for you! November celebrates all things peanut butter, from smooth to crunchy, with or without jelly. What better way to celebrate than to make peanut butter filled goodies?
If you love peanut butter but only put it on peanut butter and jelly sandwiches, that's fine. However, if you're looking to mix it up or find more ways to enjoy peanut butter in your daily life, check out these recipes! Some of these are even good for people who want to add more protein to their keto diet or have to use sweetener instead of sugar.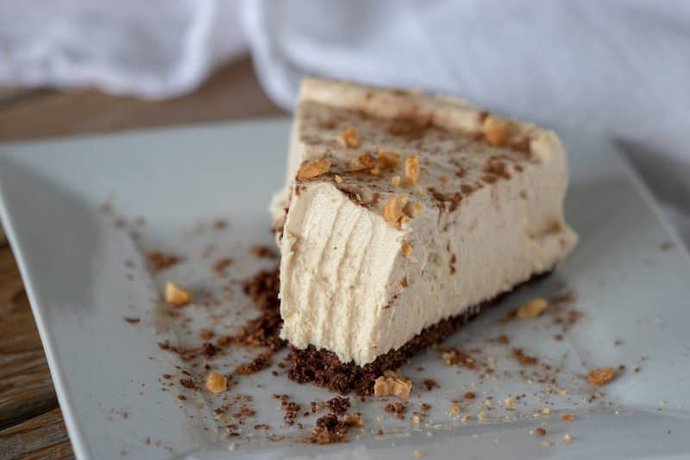 Keto Peanut Butter Pie – Want to enjoy the holidays with few carbs? Try this pie. Made with almond flower, cream of tartar, peanut butter, cream cheese, whipping cream, butter, cocoa, and your choice of sweetener.
Keto Peanut Butter Ice Cream – This ice cream is covered with
a peanut butter, peanuts and chocolate crackle crust. In order to make this delicious treat, you'll need a powdered sugar substitute, peanut butter, coconut oil, and chocolate.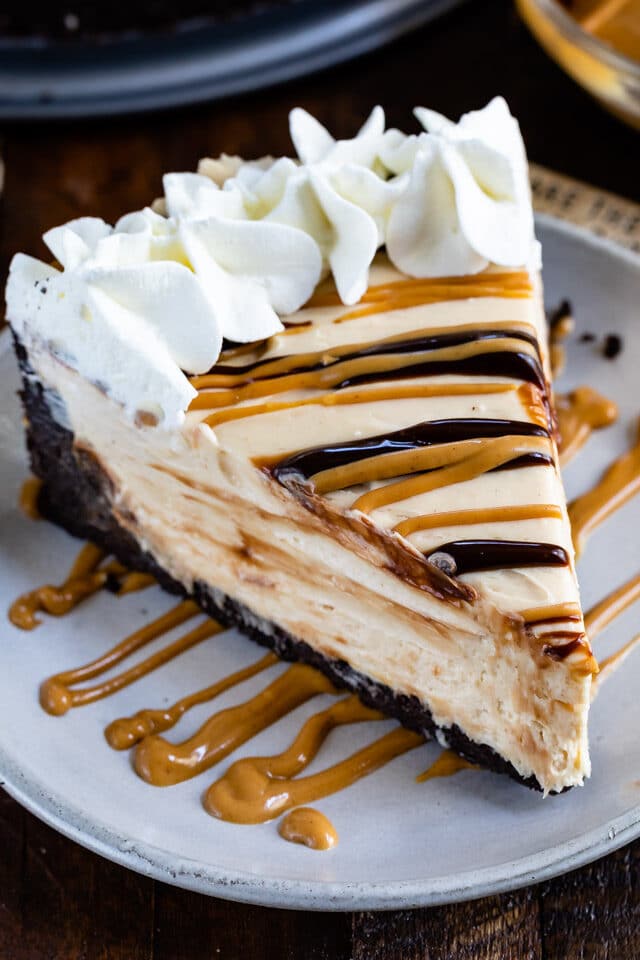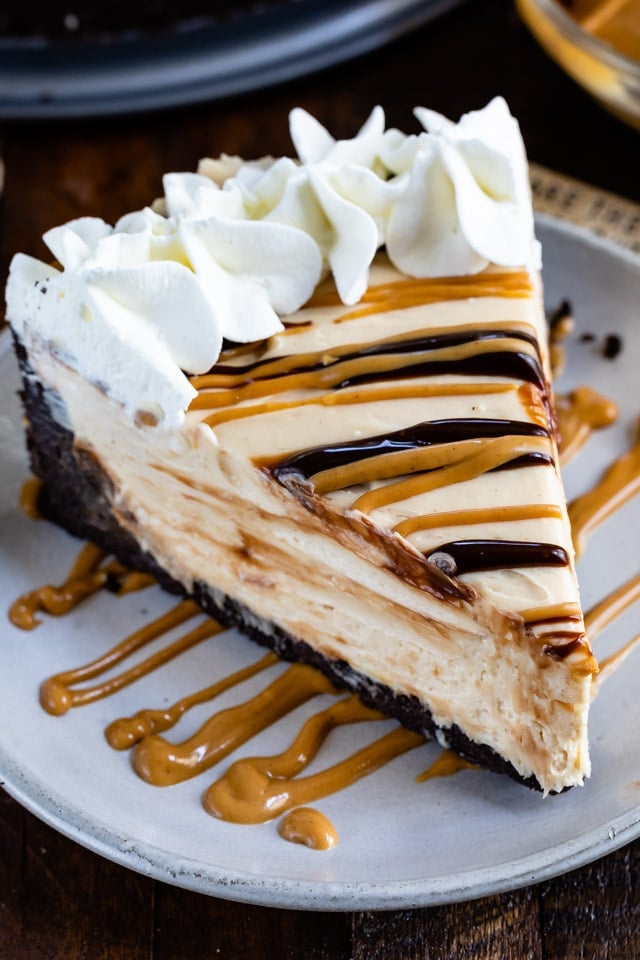 No Bake Peanut Butter Cheesecake – No bake cheesecakes are always the best to make. Especially for holidays. Cream cheese, peanut butter, powdered sugar and vanilla are mixed together and poured into a chocolate cookie crust to make this treat perfect for sharing.
Peanut Butter Fudge – Fudge is always great for fall and winter. Just use peanut butter, sugar, vanilla, and milk make this delicious holiday treat.
Peanut Butter Whipped Cream Frosting – Whipping cream, peanut butter, and powdered sugar combine to make this delicious whipped cream! Perfect for frosting cupcakes or cake, even just enjoy eating it with a spoon.
There are so many ways to make desserts or other types of food with peanut butter. It is a great addition to add salty but sweet goodness to your meal. Add it to a peanut butter and jelly sandwich, to the center of chocolate squares, or even on top of waffles. Peanut butter goes with so many things, you just have to find what works best for you!
For more recipes, check out our Pinterest board: https://www.pinterest.com/bellunivlibrary/eat-well-in-college/
Photo credits to: Whipped Cream Frosting – https://www.pinterest.com/pin/299348706477334333/
Cheesecake – https://www.crazyforcrust.com/no-bake-peanut-butter-cheesecake/?utm_source=pinterest&utm_medium=social&utm_campaign=social-pug
Peanut butter pie – https://www.isavea2z.com/keto-peanut-butter-pie-recipe/?utm_medium=social&utm_source=pinterest&utm_campaign=tailwind_tribes&utm_content=tribes&utm_term=709602294_28041326_480226
Peanut Butter Fudge – https://www.pinterest.com/pin/104708760074151065/
Peanut Butter Ice Cream – https://www.pinterest.com/pin/139611657185264313/
Resources:
https://www.pinterest.com/pin/379569074847455281/
https://www.pinterest.com/pin/379569074847464275/
https://www.pinterest.com/pin/379569074847455294/
https://www.pinterest.com/pin/379569074847454131/