Every Thanksgiving Break I get a chance to binge read between paper writing sessions. So here's the five books I read over the break.
1) Discovery of Witches- Deborah Harkness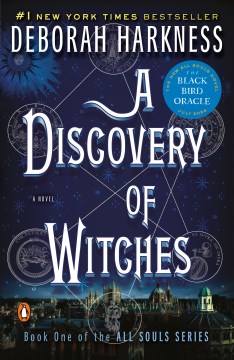 This is a great fantasy universe. It has vampires, witches and daemons but it also has science and history. Harkness blends fantasy, sci-fi and actual science together seamlessly. She had me researching left and right. This first book is my favorite of the series but the following two are great as well.
2) Shadow of Night- Deborah Harkness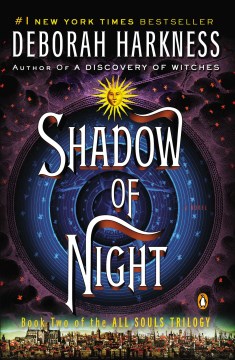 This is book number two in the series. This one left me hanging a bit and I would've been upset if I'd had to wait any amount of time before I could get my hands on number three. Probably my least favorite of the series as there's quite a bit of angst. It was however sort of necessary to set the stage for the third book.
3) The Book of Life- Deborah Harkness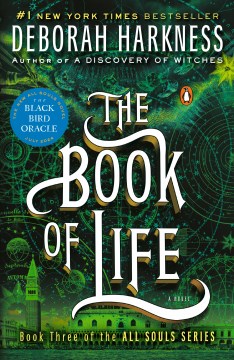 The finale of the trilogy, this one left me wanting more. I followed her tumblr, facebook and twitter just to see what other tidbits I could pick up. I'm constantly checking in to see if she'll add more to this universe. Harkness has also written non-fiction work about the history and science she covers in the series. 5/5 would recommend this series
4) The Handmaid's Tale- Margaret Atwood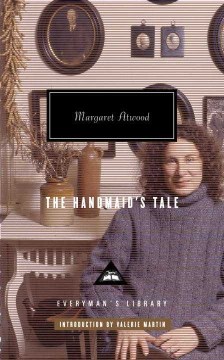 This book is set in a Puritanical dystopian future. It's eerily relevant to our current world's political situation. I don't want to give too much away because so much of this book is about self-discovery. Are you revolted by the ideas in this book? Do you sympathize? This book is definitely a thinker and it kept me up late most of the week. 5/5 would recommend.
5) The Art of Happiness- The Dalai Lama and Howard C. Cutler
I've read this book before, but every now and then you need a refresher. This book is a reflection on the life of the Dalai Lama and how he has lived out the Buddhist tenets of faith. The Dalai Lama is such an interesting person and despite his position and access to power, he is humble, sweet, and sees himself as a work-in-progress.
This years Thanksgiving Binge is complete. If you have suggestions for next year, questions or comments leave them below!